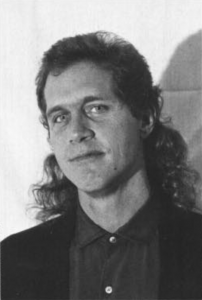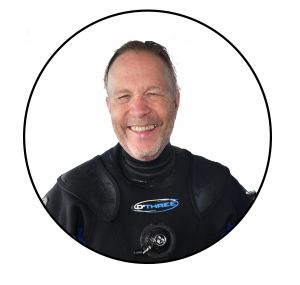 On the 30th anniversary of the birth of aquaCORPS we are excited and proud to bring you the first of these digital reissues of the original magazines ! The text in these digital issues is completely searchable. For best results We recommend you use the free Adobe Reader.
https://get.adobe.com/reader/
These are the compete original editions featuring the historical ads for added fun !
A big thank you to our sponsors who helped make this possible. Please show your appreciation by supporting them.
First up for your retro viewing pleasure is The Mix Issue and features contributions from Jim King, Bill Stone, Richard Pyle and Bill Hamilton … and much more. Throughout 2020 we will be progressively realising all the back issues of aquaCORPS.
So we can keep you up to date with future releases, please enter your details below. We promise never to share your information and no spam. Ever